See new campaigns from the likes of Gucci, Miu Miu, Martine Rose,
and more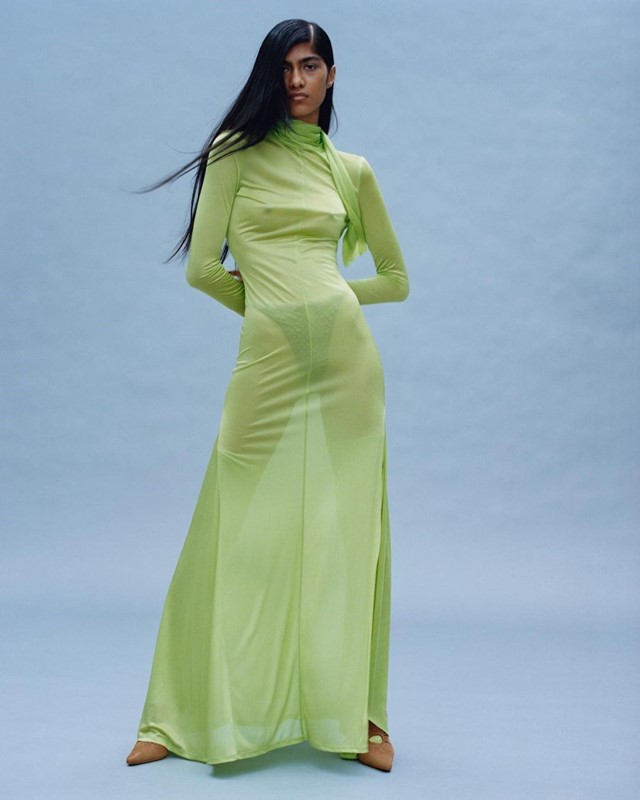 Supriya Lele Autumn/Winter 2021, Photography by Oliver Hadlee Pearch
Supriya Lele
Unveiled in March, Supriya Lele's simple yet sensual Autumn/Winter 2021 campaign is photographed by Oliver Hadlee Pearch. Shot in his signature arresting style, the pared-back images let the collection do the talking, oozing an effortless glamour which has become synonymous with Lele's brand.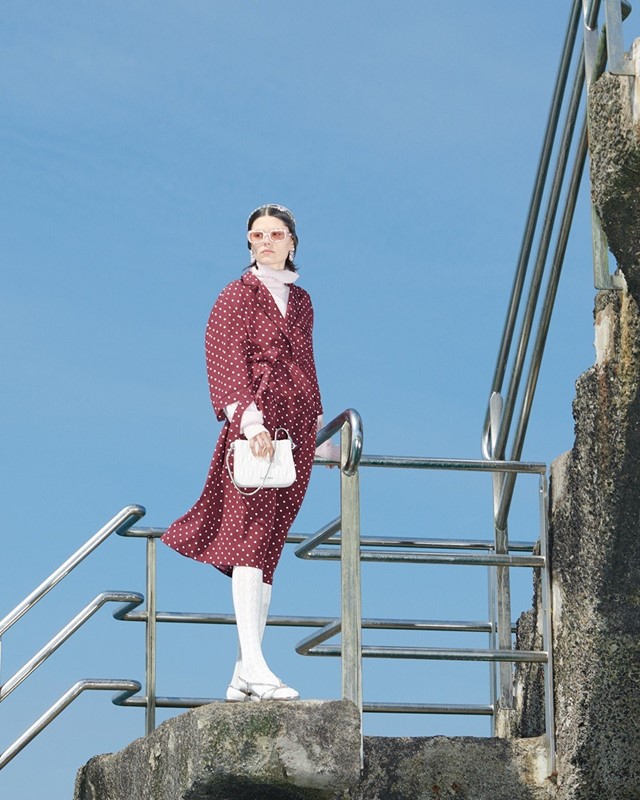 Miu Miu Maritime, Photography by Johnny Dufort
Miu Miu
Reminiscent of a Wes Anderson film, Miu Miu's maritime-themed winter campaign is captured by AnOther Magazine contributor Johnny Dufort and stylist Lotta Volkova. Replete with pleasing blue skies and nostalgic seaside town surroundings, the nautical campaign was shot in Bretagne, France.
Burberry Olympia Campaign, Photography by Inez and Vinoodh
Burberry
Legendary photography duo Inez and Vinoodh join forces with Dazed's newly-instated editor-in-chief Ib Kamara to capture Burberry's star-strewn new campaign, which sees FKA twigs, Shygirl, and Kendall Jenner sport the British house's new it-bag, The Olympia.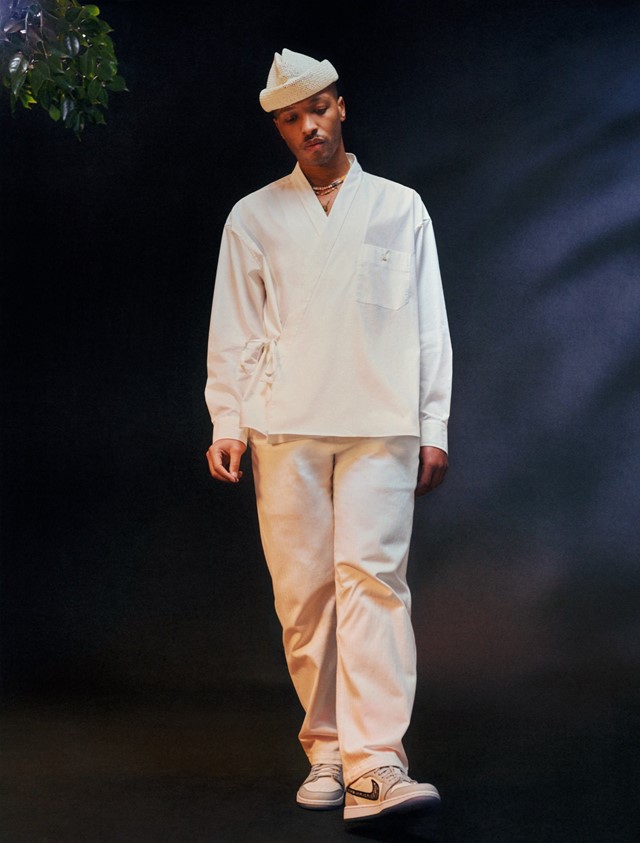 FARFETCH The Perfect Match, Photography by Marc Lebon
FARFETCH
Entitled 'The Perfect Match', FARFETCH's seasonal campaign is photographed by British multimedia artist Frank Lebon and styled by Max Pearmain. Captured remotely – a technique favoured by many brands and magazines since the start of the pandemic – the images see Tsunaina, Chloe Wise, Antwaun Sargent and Tamu McPherson model looks from the Autumn/Winter 2021 collections from all corners of the globe.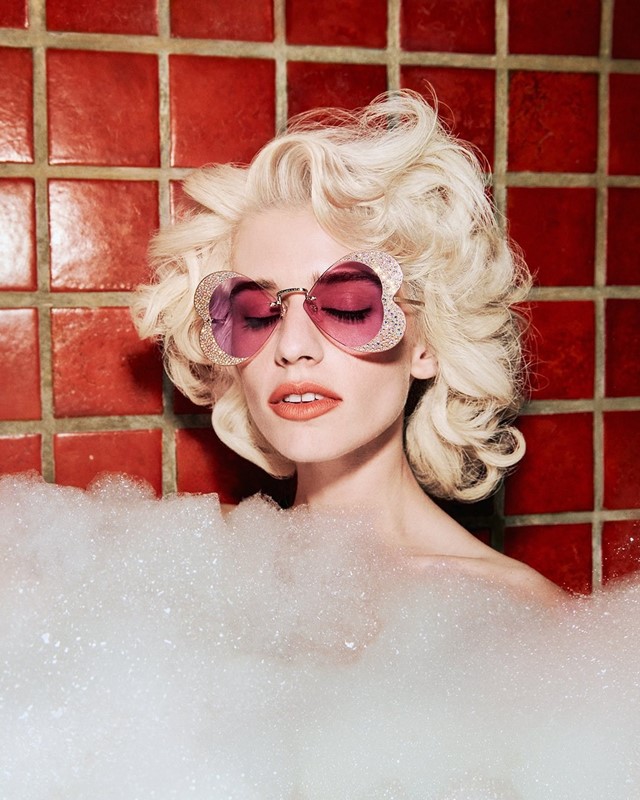 Gucci Eyewear, Photography by Harmony Korine
Gucci Eyewear
Gucci has teamed up with countercultural filmmaker Harmony Korine once more, this month revealing a playful new eyewear campaign which captures models taking extravagant bubble baths in colourful tiled bathrooms, while wearing Alessandro Michele's over-the-top, Hollywood-inspired lenses.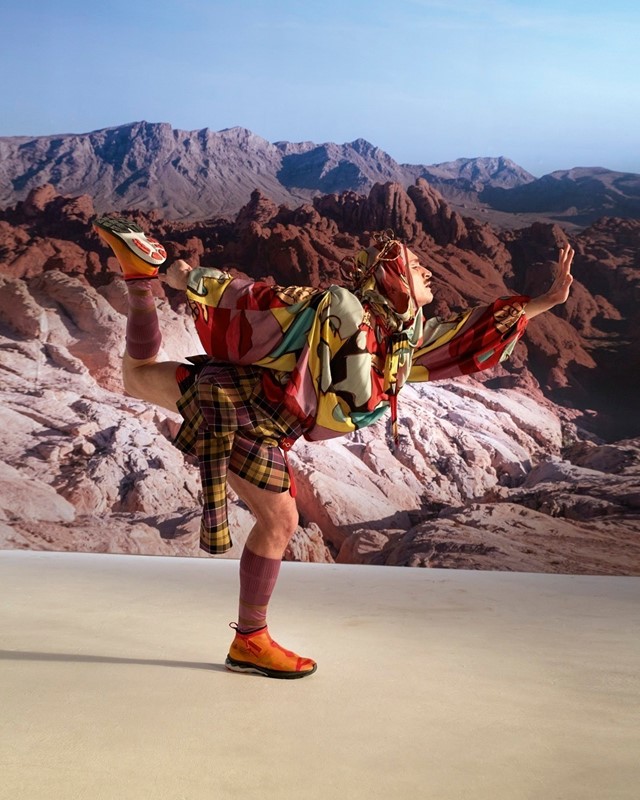 Vivienne Westwood x Asics, Creative director by Holly Blakey, Photography by Daniele Fummo
Vivienne Westwood x Asics
Choreographer Holly Blakey is the brains behind Vivienne Westwood's transporting new campaign which, celebrating the launch of the label's Asics collaboration, sees dancers twirl in tandem against a sublime mountainous backrdrop. "I really wanted to find the mischief I see so intrinsic to Westwood's world with our film," says Blakey.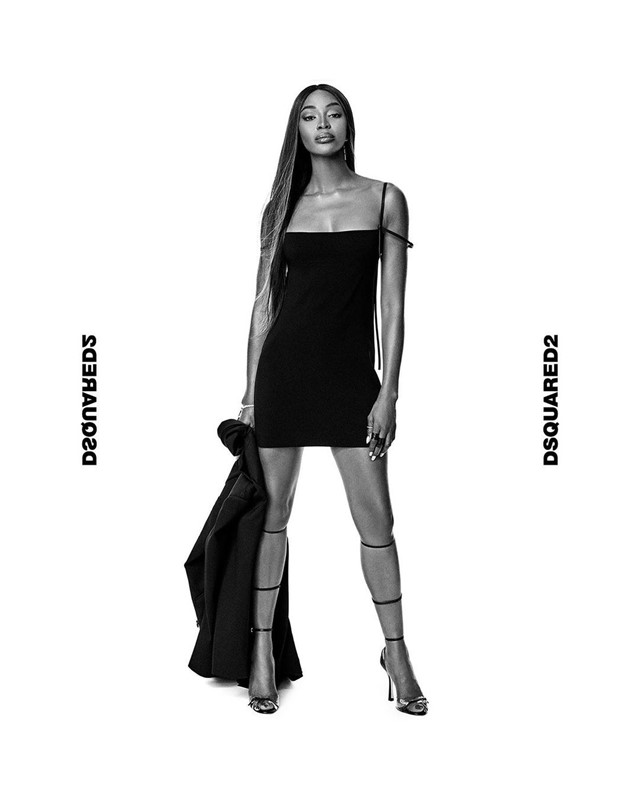 Dsquared2 Spring/Summer 2021, Photography by Giampaolo Sgura
Dsquared2
Superstar Naomi Campbell needs nothing more than a plain white studio backdrop to dazzle. Case in point: Dsquared2's sensual, stripped-back Spring/Summer 2021 campaign which, captured by Giampaolo Sgura, sees Campbell pose warrior-like in the collection's skin-baring pieces.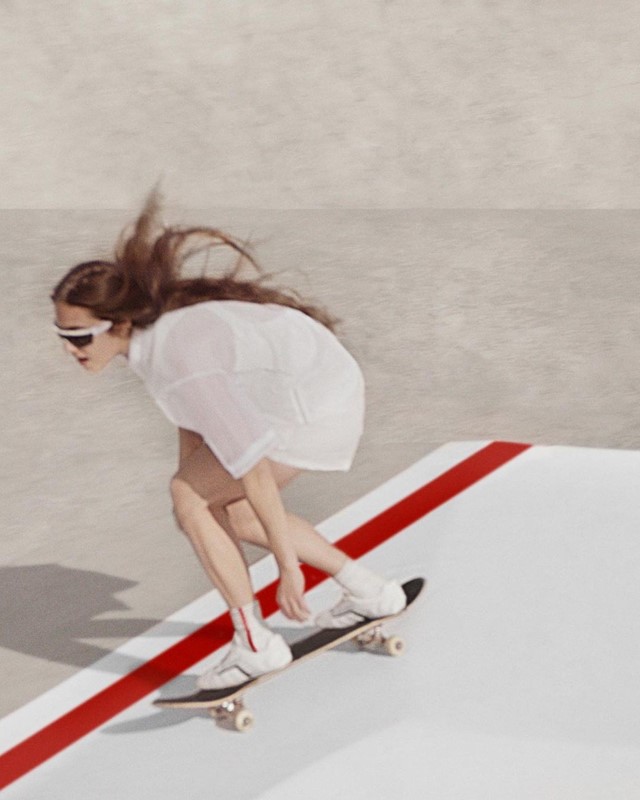 Prada Linea Rossa, Photography by Martine Syms
Prada Linea Rossa
Channeling the rebellious spirit of skate culture, Prada's new Linea Rossa campaign aims to capture the "athleticism and elegance" at the heart of the Italian label's sporty diffusion line, via a series of dynamic images shot by Los Angeles-based artist and AnOther contributor Martine Syms.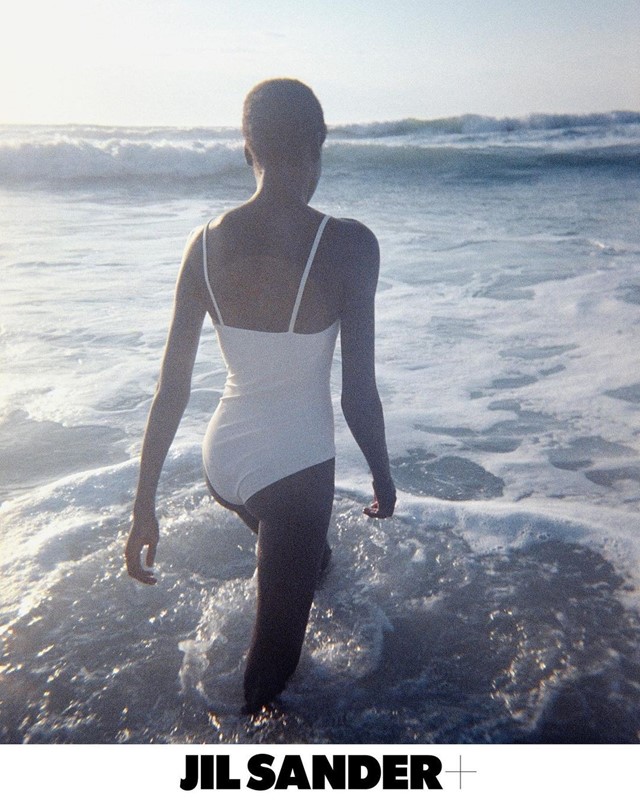 JILSANDER+ Spring/Summer 2021, Photography by Tim Elkaim
Jil Sander
Frequent Jil Sander collaborator Tim Elkaim is behind the dreamy, hazy visuals for the label's Spring/Summer 2021 JILSANDER+ campaign, which are also shot by the seaside. Featuring Luke and Lucie Meier's typically chic minimal designs, the campaign is evocative of the warm days and cool breezy evenings most Britons will associate with a summertime coastal trip in the UK.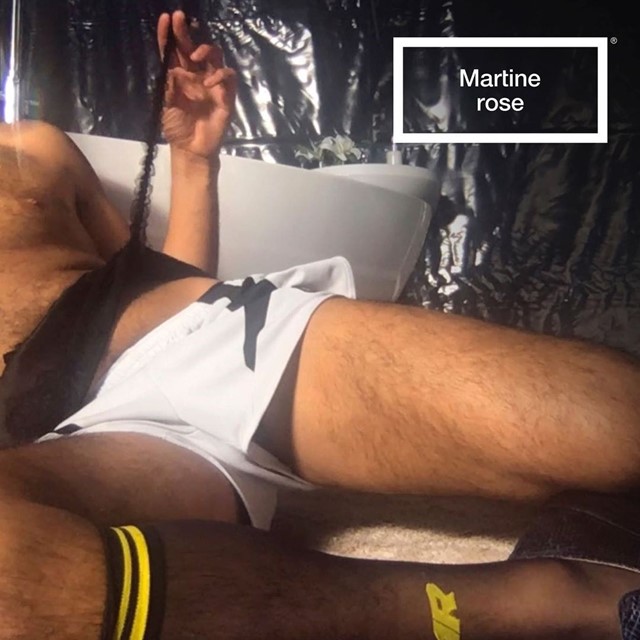 Martine Rose, Photography by Heji Shin
Martine Rose
Boundary-pushing menswear designer Martine Rose is best loved for her playful, tongue-in-cheek approach to menswear – a provocative visual language which extends to her campaigns too. Photographed by Heji Shin and styled by Tamara Rothstein, her latest output imagines a cheeky bedroom scene captured as if through a web-cam, in which a faceless model sports nothing but boxers, suspenders, and a pair of sheer Martine Rose socks.